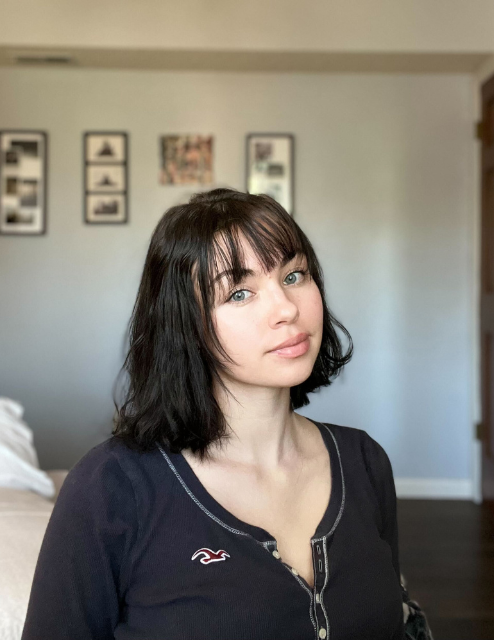 Undergraduate Research Assistant
Biography
Ellie McLane is a Sophomore at UCCS majoring in Psychology with a minor in
Sociology. She is excited to work in the lab to further her knowledge of cognition
and developmental psychology and gain experience working with kids. After her
bachelor's degree, she hopes to pursue her master's and PhD in Clinical Psychology.
Hobbies: reading, writing, listening to music