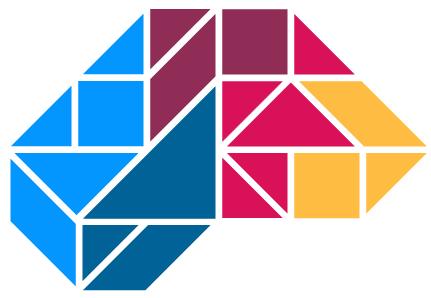 If you are interested in having your child participate in one of our studies, please fill out the participant sign up form by clicking on the button below. By signing up below your information will be securely stored in our recruitment database. You will be contacted when your child is eligible for a particular study. 
 Signing up for Research Studies 
---
Some research studies can be completed remotely or online. Click below to learn more about our current studies!
---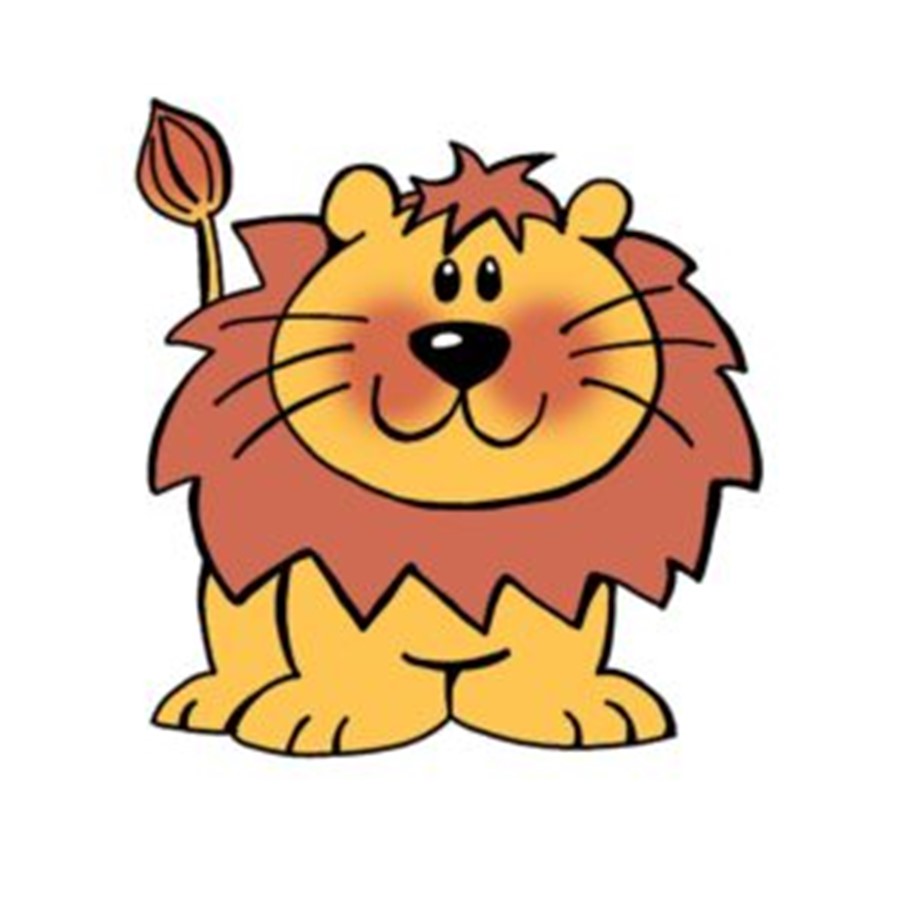 Who is eligible? Children ages 6/7 and 9/10- years- old.
---
In Person Research Studies
Who is eligible? Children ages 5- to 16-years-old.