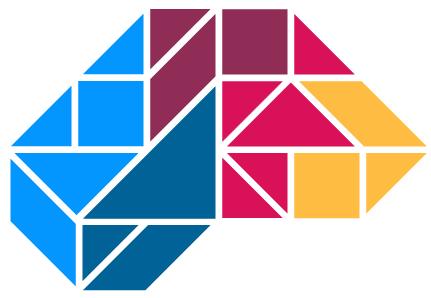 If you are interested in having your child participate in one of our studies, please fill out the participant sign up form by clicking on the button below. By signing up below your information will be securely stored in our recruitment database. You will be contacted when your child is eligible for a particular study. 
 Signing up for Research Studies 
---
Some research studies can be completed remotely or online. Currently we are not conducting online studies. Please check back in the future!
---
In Person Research Studies
Sticker Study at Daycares and Preschools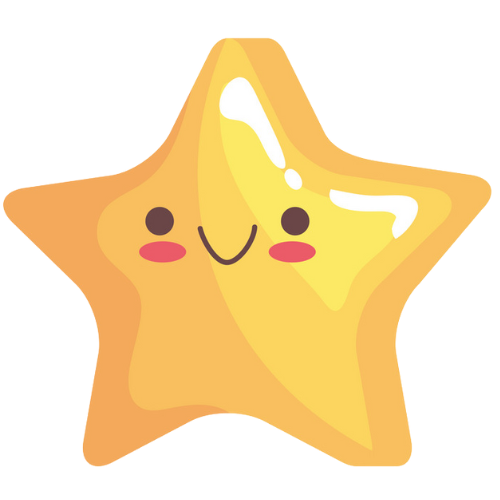 We are currently working in collaboration with several local preschools in Colorado Springs and surrounding areas. Children ages 3.5 to 5-years-old play a computer game at their preschool lasting 20-30 minutes. As compensation, families  receive a $10 electronic gift card to their choice of major retailer  (Amazon, Target, Starbucks, etc.). Children receive a science participation certificate and stickers. If you would like to participate please email us at cogdev@uccs.edu and we can contact your child's preschool  about collaborating.
In Person Study at UCCS
 Who is eligible? Children ages 5- to 16-years-old.