In Person Research Studies
In Person Study Overview
  When a family arrives to UCCS, they will be greeted in the Gateway Parking lot by one of our research assistants and lead over to the Cognitive Development Laboratory.
  Children will play games and interact with research assistants while parents fill out paperwork. Research assistants will make sure children feel comfortable before beginning the study.
  During the research study children will complete various different tasks and computer games. Children will go at their own pace and can take breaks when needed.
  After completing the study, children are rewarded for their participation. Rewards include small prizes and/or monetary compensation.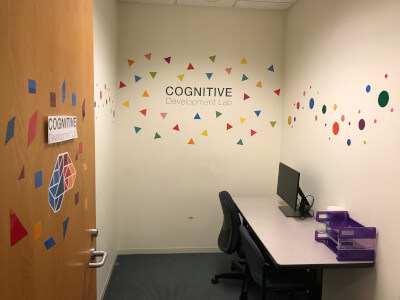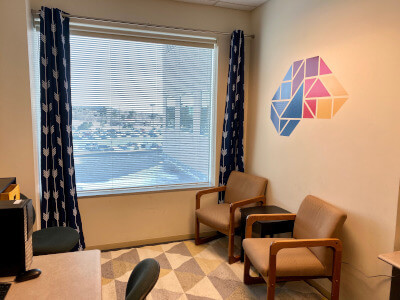 *We currently do not have any in person research studies.*
If you are interested in being contacted about our research studies, please sign up here.